Subscribe to Stay Informed
Back to News
Doddridge County Schools announce temporary mask mandate
Posted 08/31/21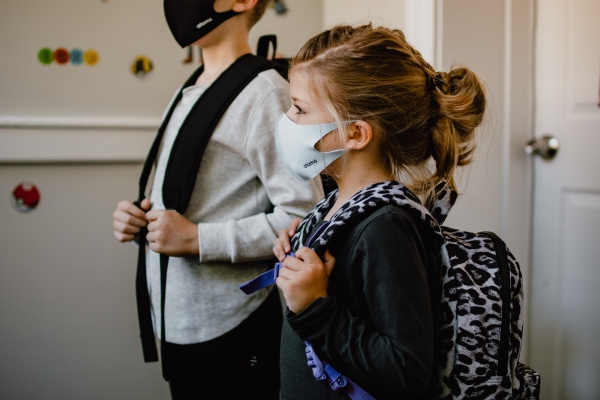 The Doddridge County Schools Board of Education held a special meeting Monday Evening to address the increase in Covid-19 cases in the school system.
Doddridge County turned orange on the county alert map over the weekend, which prompted concern.
The school system said that face coverings are required in all indoor areas and on the bus starting Tuesday, August 31.