Commission Block
Doddridge County Commission

The county commission is the governing body of a county. Doddridge County has three elected officials that serve a total of 6 years each. The commission are required to meet monthly and must provide all meeting information to the public.

For a full list of Doddridge County Commission Meeting Minutes and Agendas, see below for more information.

Commission Resources

About the County Commission
Calendar
Meeting Minutes
Contact the Commission

The Commissioners




Shawn Glaspell
Commission President

---




Ronnie Travis
Commissioner

---




Clinton Means
Commissioner
Custom Block
More About Doddridge




Meet your County Government

Learn more about the elected officials and their roles here in Doddridge County.

Living in Doddridge

We're a county with a lot of history and just as much heart. Click here to learn more about us!

Stay Safe in your Community

Be sure to subscribe to our alerts to stay vigilant on health, weather, community updates and more.

Community Spotlight

DEO Food Pantry

Serving all residents of Doddridge County, DEO Food Pantry is a non-profit, charitable organization that distributes food to those who have difficulty purchasing groceries due to health or financial reasons. Visit their Facebook page for more information.
Events Block
Upcoming Events



Featured Events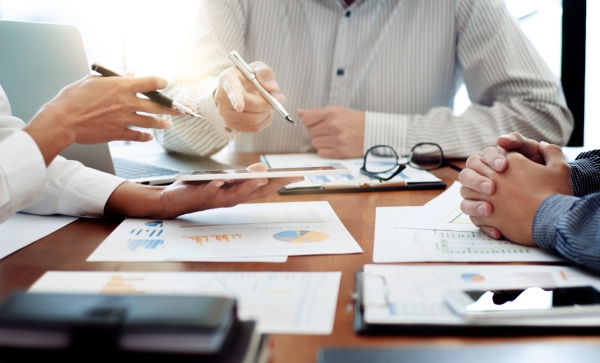 Featured News Block
Featured News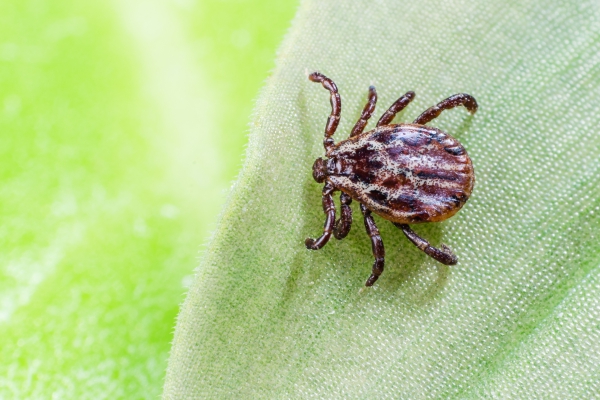 Latest News