Subscribe to Stay Informed
County Wide Clean-Up Day
May 14, 2022
8:00am - 4:00pm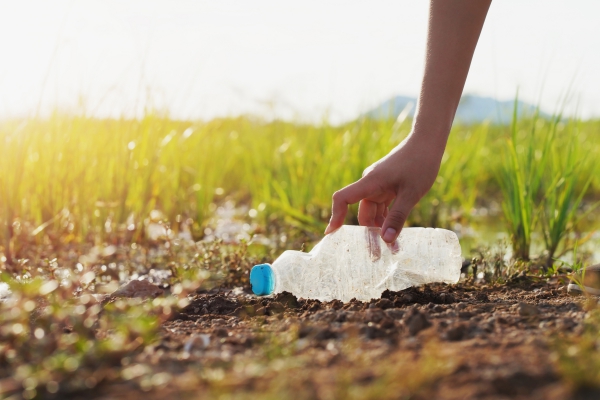 Solid Waste Clean-Up Day
The Doddridge County Solid Waste Authority's spring county wide clean-up for county residents and property owners has been scheduled for Saturday, May 14, 2022 at Nicholson's Salvage Yard off Rt. #50 Buckeye Run Rd. The drop-off will be open between 8 am and 4 pm. Rain or shine.
Items that will be accepted are: interior and exterior, large and small household appliances and furnishings plus batteries, gutters, and tin.
E-waste items accepted: laptop and desktop computers, CRT and LCD monitors, hard drives, modems, plug & play devices, printers, scanners, copiers, commercial telephone equipment, fax machines, power backups, power transformers, misc. electronic business equipment, wires, cables, circuit boards, video game systems, DVD players, VCR's, misc. home entertainment equipment, microwave ovens, small electronic household appliances, most industrial scrap, commercial equipment, office furniture and TV's.
Items that will NOT be accepted are: household garbage, tires, any construction waste or any substance that is defined as hazardous by WVDNR or EPA listings.
For any questions call the DCSWA at 304-873-1927, Tuesdays or Thursdays.
*Nicholson's Auto Salvage will NOT be buying the day of clean-up.
Back to Calendar